Outplacement
Organizations engage Career Transition Services to transfer employees out with dignity and coach them through the job search process.
Leadership Development
Coaching talented team members to maximize their greatest potential. Developing talent does not happen by accident. 
Executive Search
Whether you need help finding the perfect talent or you are searching for a job for yourself, our Executive Search Team is here to help.
We Help Organizations Recruit, Nurture & Develop, and Transition Employees.
Providing solutions. Impacting lives.  To serve others by being good stewards of all that is entrusted to our care. To have a positive influence on all who come in contact with Career Development Partners and to serve our market with relevant talent management services:  Search, leadership development, career transition and practical retirement coaching. Our team has a combined total of over 300 years in Human Resources and Recruiting. We believe that 'People are Worth the Investment.'
Years of Collective Experience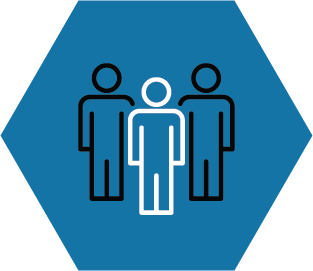 People First
People are wirth the investment whether they are coming, staying or leaving.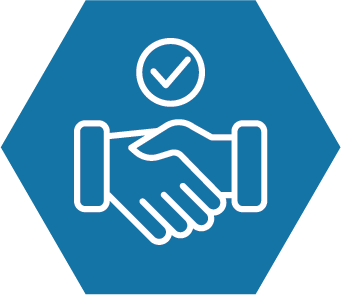 Dedication
We love what we do. We are dedicated to pursue excellence in all areas of our practice.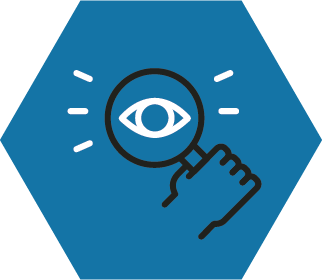 Transparency
We hold ourselves accountable for outcomes, good and bad; delivering our very best in all we do.
CDP was am amazing experience. If you are ever fortunate? unfortunate? enough to have need of them, it will definitely leave you with the tools and confidence to succeed. The in person experience is second to none!
Jared Covey
June 16, 2022.
Joshua at CDP is a very high integrity individual. I would highly recommend them for your career search!
Nate Swanson
June 2, 2022.
I had the pleasure of working with Christina at Career Development Partners; she's a real gem! CDP will offer you the most current strategies and preparation tools for your job search or career transition. If given the opportunity to work with CDP, don't let it pass you by!
Kristi Slagle
May 18, 2022.
Career Development Partners definitely helped me land a job! They provide great tips on resume writing, interviewing, networking, and more. I highly recommend their services!! They are a great group of people and always willing to help in any way they can!!
Yadira Upshaw
April 12, 2022.
I recommend Career Development Partners because it is an outstanding company in helping their clients transition to their new career path. The trainings offered prepare the clients for up to date resume updates, linkedin professional media updates, interview preparation, and offer negotiation (my favorites).
I had the pleasure of working with CDP during a recent career transition. My future was uncertain during this time but the team at CDP always had a positive and very realistic outlook on my situation. I enjoyed working with the different members of the organization and learning strategies from each. These are the people to have on your side during a career transition.
Gina Jackson
January 12, 2022.
Facing unemployment? Contact Career Development Partners! This group of professionals will walk alongside you, coaching and supporting you in every aspect of the job search which otherwise can be daunting. CDP provided invaluable help with my resume' and LinkedIn profile, as well as providing contacts at hiring companies. They will get to know you personally, and will always be available to answer questions, perform mock interviews, and assist in application processes.
Heather cupp
January 11, 2022.
Career Development Partners was instrumental in guiding me through my career transition. They not only provided solid job searching advice, but provided moral and emotional support during the process. I cannot thank them enough!
Brian Hodge
November 30, 2021.
The team at CDP is very knowledgeable and helpful if you're getting back in the job market. The tools they provided enabled me to search more effectively and they were always in my corner if I needed their advice. Thanks to the entire team, but specifically I worked with Christina, Travis, Joshua, Elizabeth and Bri. You are all great!
Clint Brian
November 15, 2021.
Wow! Nothing but 5 star reviews! I was going to leave a 4 star just to be different but I can't. (Smile) These guys were great at helping me reset and find my next job. I'm good at what I do but I don't spend a whole lot of time thinking about resumes and how many search hits my LinkedIn account is getting. This is where Travis and the team come in. They helped me update my antiquated resume and tweak the knobs on my LinkedIn to get noticed. I had a 243% increase in traffic on my site just by incorporating there tips. The program was a lot of work but I got a lot of benifits. In short, it's very much worth the effort and I recommend for anyone going through a job change.