Maximize the Talent You Already Have!
Leadership & Talent Development
People are the #1 Competitive Advantage For Companies Today
Developing talent does not happen by accident. Employers hire Career Development Partners to coach talented, contributing team members in order to maximize their greatest resources.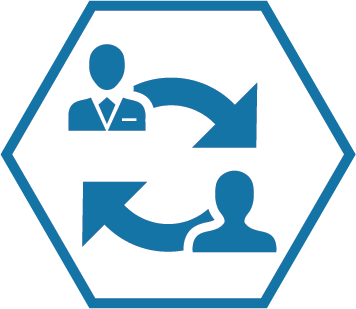 Individual Coaching
The relationship between the coach and the participant is built on a foundation of trust and requires a good personality match. Career Development Partners seeks to match the coach and the participant.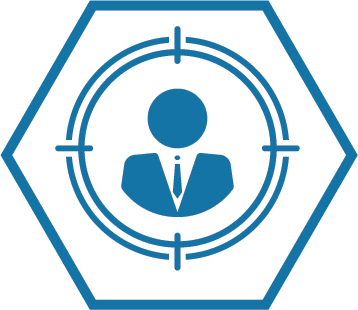 Executive Coaching
Could consist of a brief meeting to bounce ideas or an in-depth dive to address an area of development which may include a 360-degree assessment. What challenge is holding back your key leaders?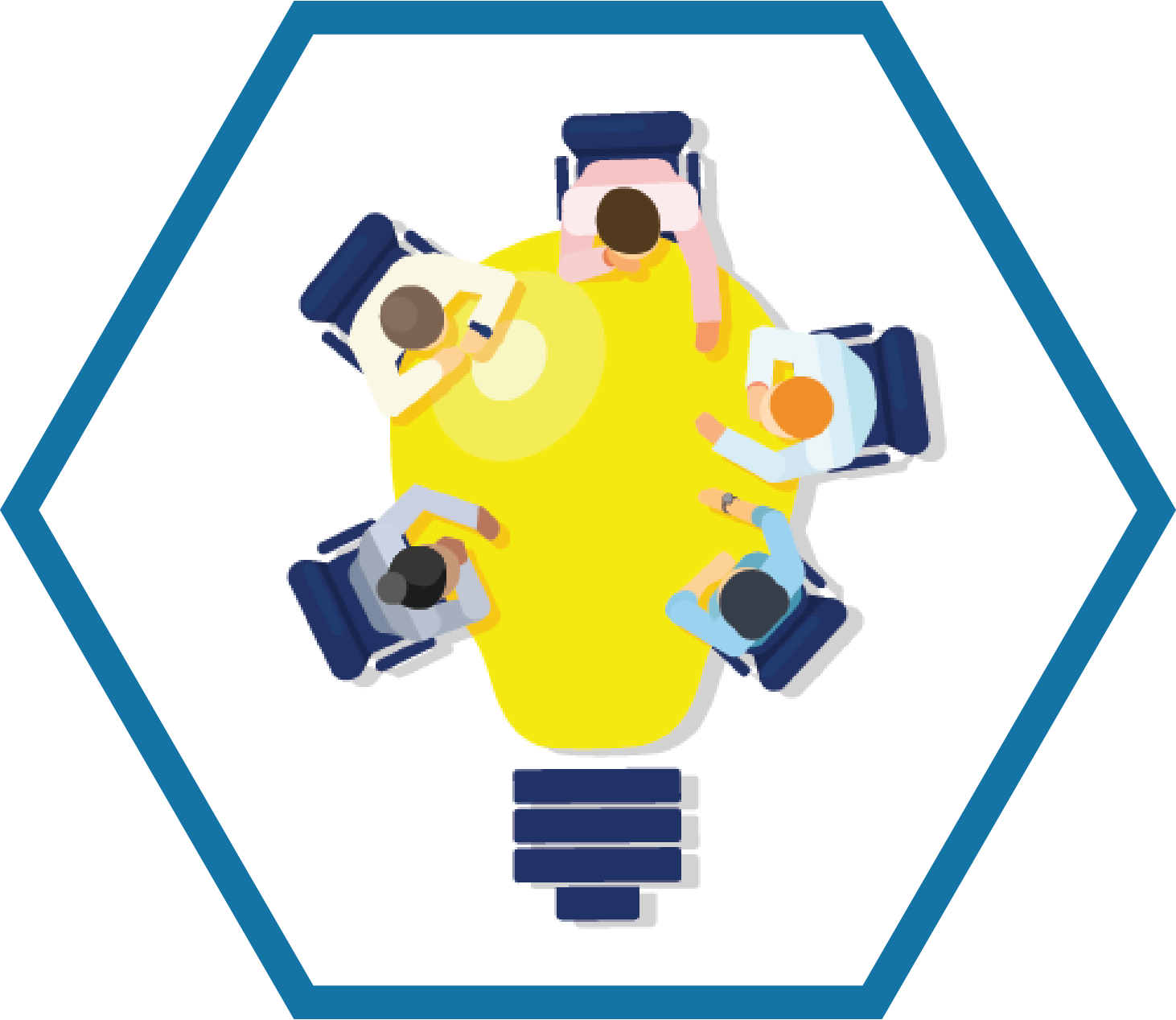 Team Coaching
We need some sort of text filler for this location…..
People Are Worth the Investment!
Our Tools
Newly promoted leaders face special challenges. Coaching can provide support to a senior leader moving into a new position to ensure a smooth transition.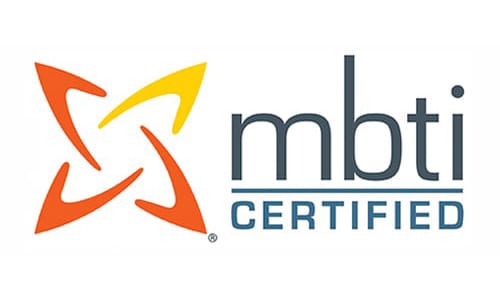 Meyers Briggs Type Indicator
For Organizational Team Building

For Communications Style

For Conflict Style

For Healthcare Professionals

For Career Planning

For Stress Management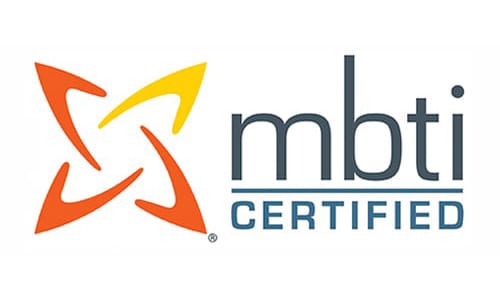 Performance Management
Building a Performance Management System in Your company

Performance Management Overview

Giving and Receiving Feedback

Performance Management For Supervisors and Managers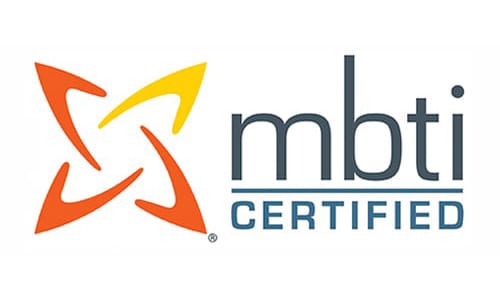 Succession Planning and Management
Overview and the four risks of not having a Succession Plan

Creating a Succession Plan

Creating and managing Development Plans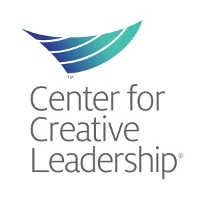 Center for Creative Leadership
Assessment and Feedback using Multi-rater Feedback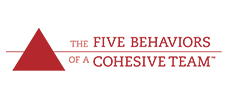 Understanding the Impact of Mental Health in the Workplace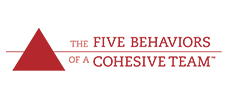 Creating A Culture of Psychology Safety
Contact Us today to discuss how we can maximize your talent!