Resources from the Experts
Stay Up to Date!
Our expert coaches offer advice ranging from Networking and Resumes, to the benefits of Outplacement and Leadership Development.
Subscribe to Our Newsletter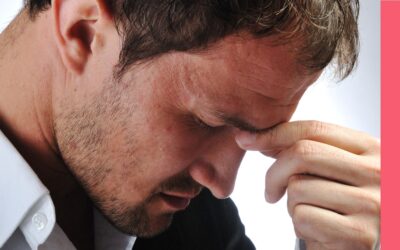 Unemployment can have a devastating impact on one's mental and physical health even for those who do not experi...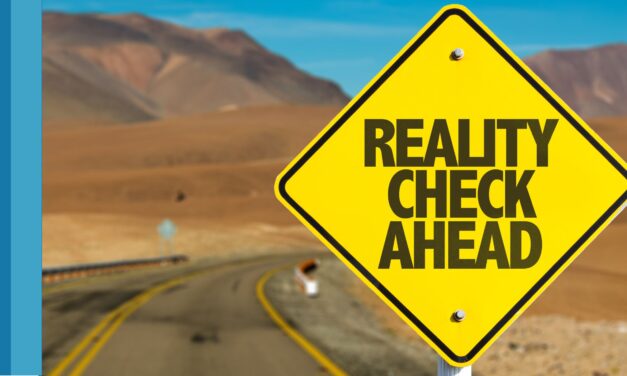 The job search process can be filled with many ups and downs especially if you don't have realistic expectations.
All

Outplacement

Leadership

Human Resources

Mental Health