Blog & Resources
Stay Up to Date!
Our expert coaches offer advice ranging from Networking and Resumes, to the benefits of Outplacement and Leadership Development.
Subscribe
Being thankful throughout the year has incredible benefits on our quality of life. What's more, it may be one of the most overlooked tools.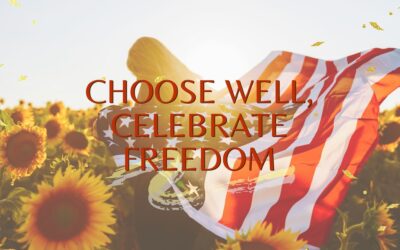 We choose to do the things we do, and it is important to choose well because what we do today does impact our tomorrows. Choose Well. Choose Freedo...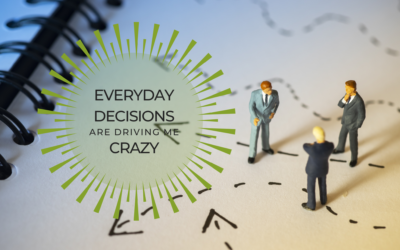 Making decisions can be difficult at times, agreed? It could be because we do not know or have all the information needed to make a good decision. ...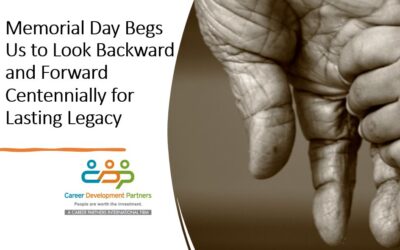 By: Travis Jones, CEO at Career Development Partners, Inc. Memorial Day is merely the beginning of Summer for some, but for others, it is a day to...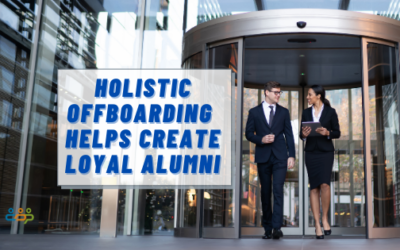 Departures are often emotional events, but a holistic, well-designed offboarding program can ensure that heightened emotions do not prevent an orde...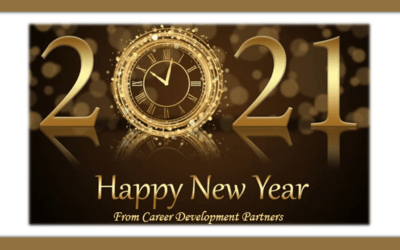 Another year has come and will be soon be gone and we are about to embark on a new year and new adventures. Take some time to reflect on the highs...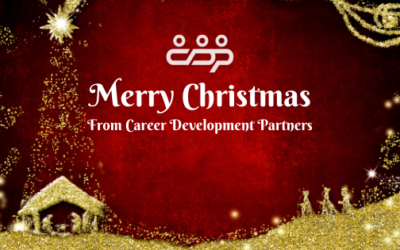 Gathering for the holidays has shifted this year and a time we will never forget.   Social distancing, zoom gatherings, no gatherings, no travelin...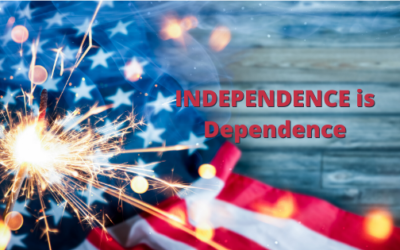 In America, we were founded to promote a level of freedom and liberty unlike anywhere else on earth. It seems that the more freedom people gain, th...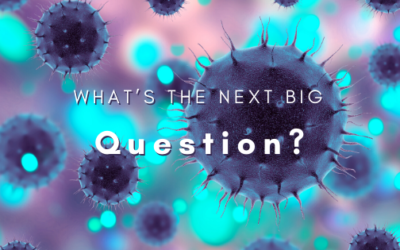 Could this pandemic be a once in a lifetime change or should we be asking, "what's next?".  The good news is that we will get through this. ...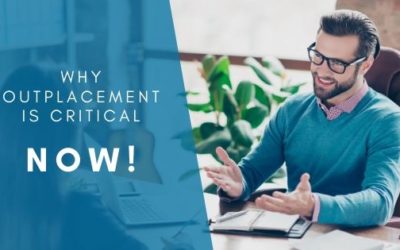 Career transition support provides an important safety net and access to critical resources for those facing unexpected job loss. Professiona...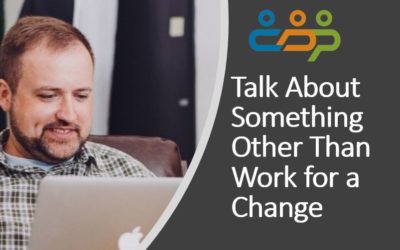 Most work conversations are agenda driven but with the remote work environment we are living in, we must adjust to energize our employees different...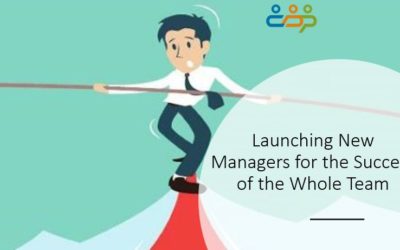 Many of the best and brightest emerging employees in organizations have the desire to advance and develop quickly. If the opportunity d...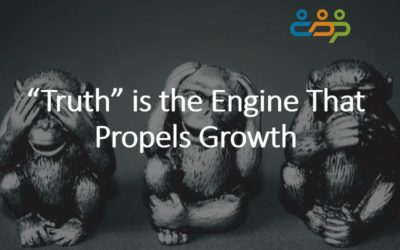 Collaboration is something that energizes me when others participate in a conversational dialog. Speech that is filled with a person's belief about...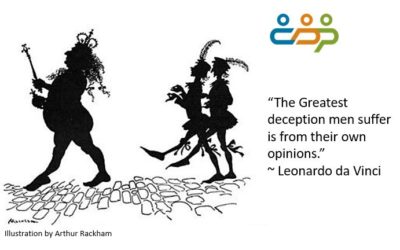 Do you remember the story of the Emperor's New Clothes by Hans Christian Andersen? A story about the self-important emperor who is duped in...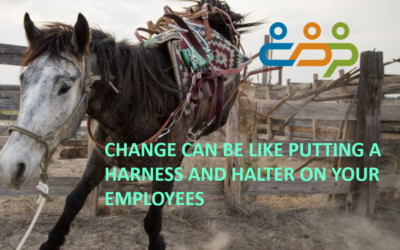 It really doesn't have to be like this. Communication needs to go into overdrive to get buy-in and true change. A team's resistance to change can...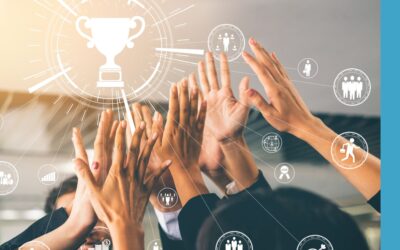 It can be challenging to Lead. Discover some action steps to climb out of the ever deepening crater and move towards strong leadership.
...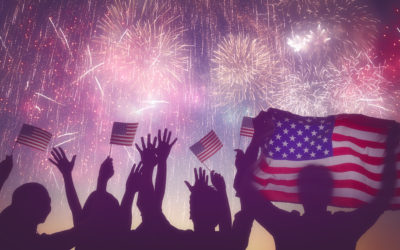 It seems that the more freedom people gain, the less we understand and appreciate true freedom and its long term impact.
...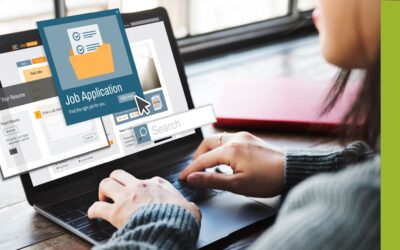 How many jobs should I apply for? That might not be the best question to ask. Let's explore the true question about job search.
...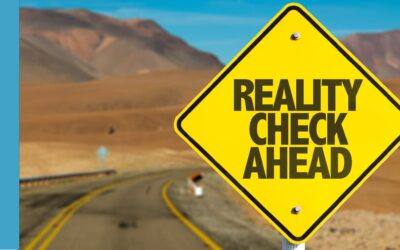 The job search process can be filled with many ups and downs especially if you don't have realistic expectations.
...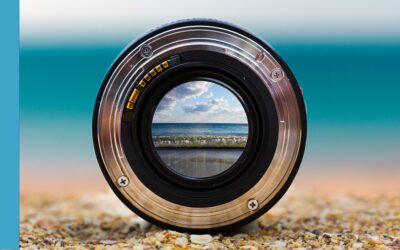 When one is faced with a challenging situation the outcome is greatly influenced by the lens through which that obstacle is viewed.
...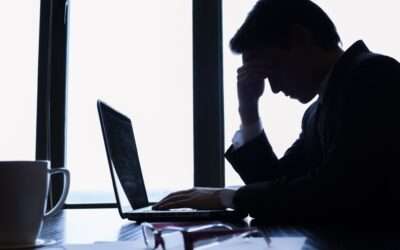 My morning began with a normal routine. Little did I know that I would soon be supporting the survivors of suicide loss…
...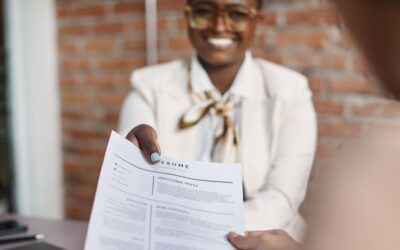 A results-based resume will help your resume stand out! The details of your work experience should identify the value you brought to your job!
...
Recognition leads to retention. Showing your employee appreciation can go miles towards their mental health and work performance.
...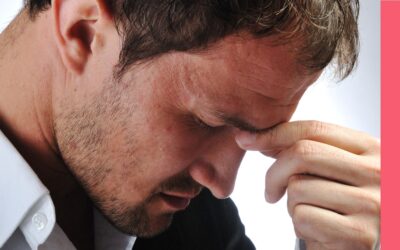 Unemployment can have a devastating impact on one's mental and physical health even for those who do not experience financial stress.
...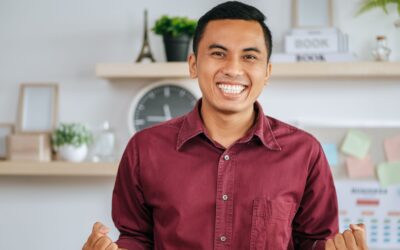 If there's one thing that drives people crazy when applying for jobs, it's the uncertainty. But these 6 signs can help give you insight...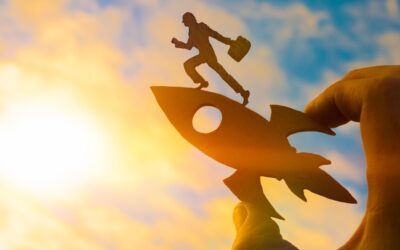 It's not enough to expect your job search to turn around; you have to make it happen. Discover 10 ways you can step up your career.
...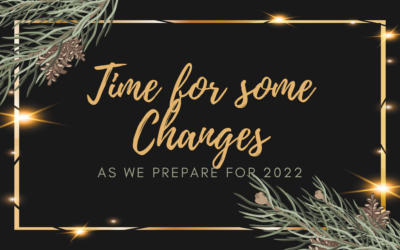 What questions are you going to challenge yourself with in 2022? Perhaps it's time for a close look at ourselves and prepare for some changes...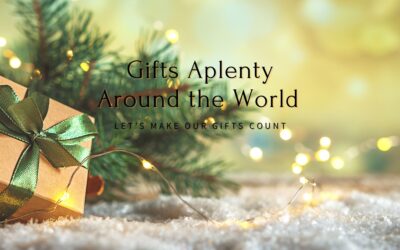 This is the time of year when companies have their annual Christmas parties, or some sort of holiday get together.  Office politics and politicall...
Being thankful throughout the year has incredible benefits on our quality of life. What's more, it may be one of the most overlooked tools.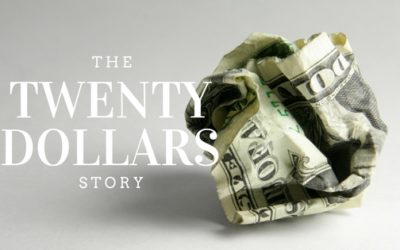 I was recently re-acquainted with this story.  I could not find an attribute for the original author, but I thought it was worth sharing. "A wel...
When you are being interviewed for a position, you are viewed as an expense. The hiring manager has multiple choices who to hire and is trying to d...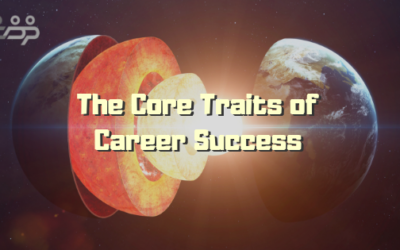 I believe that there is a pattern of behavior among highly successful managers, and that studying what works can help others grow successful withou...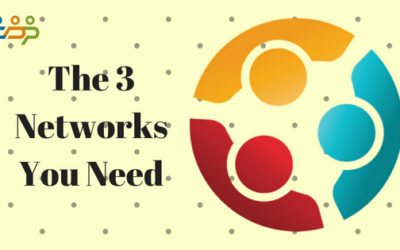 We all know how important networks are in all the different parts of our lives: medical and health, financial and legal, and especially i...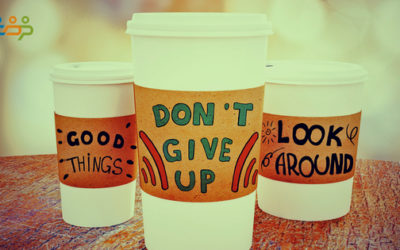 You have had successful career. You may have had varying degrees of satisfaction with your career, from loving every minute and looking forward to ...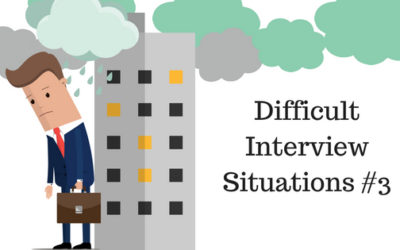 There are a number of situations that come up during job interviews that require a bit of finesse to navigate. Especially given the power dynamics ...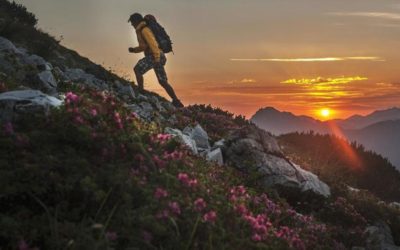 When one is faced with a challenging situation the outcome is greatly influenced by the perspective in which that obstacle is viewed. Especia...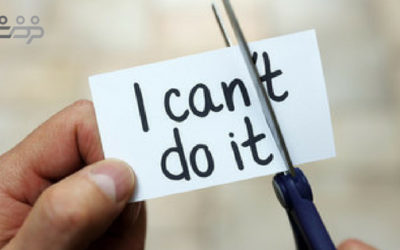 Most individuals involved in a job search are not sales professionals, which is why the process is usually "uncomfortable." A job search requir...
For over 25 years one of the most respected business texts has be The 7 Habits of Highly Effective People. I wondered if these same principle...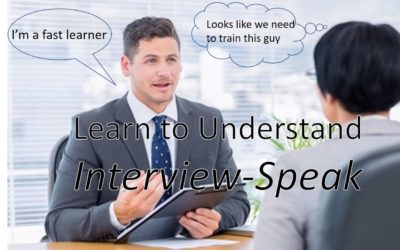 During your job search process, it's important that you verify what you are saying and also confirm your understanding of what is being said ...